Why a business mentor is key to success?
I don't want to self promote, BUT .. from experience, the right mentor can change your vision and share ideas and strategies that you will not think of. How do I know that? I was just like you! I have been an entrepreneur in my ENTIRE life. The best moments of my career can be directly connected to a mentor/coach.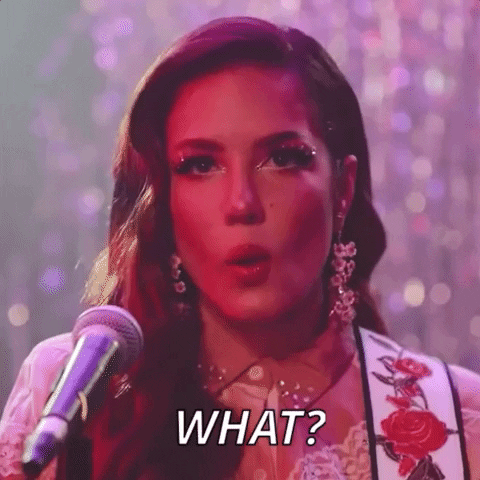 The reality is that as an entrepreneur you will only grow as much as you need but that is not enough. For exponential growth, you need more help. It is the truth and you can ask anyone successful in your network and get the same answer. Mentoring from the right person can have a tremendous positive impact on you and your business.
Check out this article.
"I always say that if an entrepreneur isn't mindful, healthy, and happy, the business will not grow to its fullest potential. The most critical piece in this equation is you. It's worth exploring the potential behind engaging with a coach who will support and inspire you to achieve your dreams." - quote from article