The chase for UNICORN startups need to stop.
Being a serial entrepreneur, working hard and building value for investors, staff and clients has been my journey in building my startups. Focusing on revenue and keeps costs under control to ensure profit is the name of the game.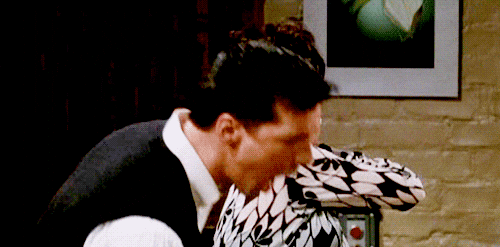 This is NOT the case in today's 'get rich quick' startup world. We are seeing massive failures like We Work, Uber and now Casper ..
This article is an EYE OPENER by Scott Galloway!
"Casper is being drowned and likely won't survive. Away needs to be adopted by someone who will feed, clothe, and protect them. Warby looks to have the muscle and fat to survive an Amazon winter and emerge stronger.  
The financial press argues Amazon and other disruptors have resulted in millennials enjoying subsidized sleep, rides, and desks. CNBC leads us to believe there are start-ups everywhere. There aren't. The greatest engine of job growth, small business, is on life-support. Half as many firms are founded today as during the Carter administration. Even the most promising struggle to find the scraps ignored by the great white sharks of big tech."