Ok, I don't hate them BUT most investors (including myself) do not actually read the document. It's a way for us filter out founder who do not put any time investment into getting our attention. Like, people looking for a job but do not have a resume or cover letter.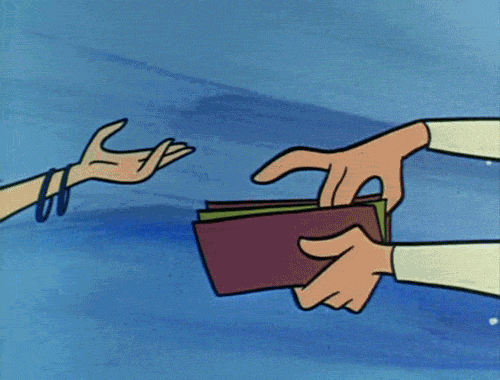 So, naturally, when you are looking for investment and you are working on your pitch deck, you want to learn from the best!
This article is a nice recap of HOW TO write a good pitch deck. Titled "The Step by Step Process to Create a Killer Pitch Deck For Investors" by Neil Patel. The 10 step breakdown is awesome! Certainly worth the read!