Day 1 - I Have a side hustle too!
Updated: Jan 14
Here we go .. again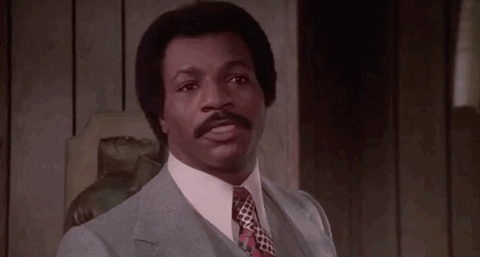 "Another idea" as my wife would say. This one is special and this one is personal. The past 2 years I have been mentoring 100's of founders with business ideas as a side hustle. From the mom trying to use Shopify to build her drop-shipment business to the university student experimenting with Click Funnel.
After over 2 decades in entrepreneurship and all of its ups and down, I am starting an incubator+accelerator focused on levelling the playing field for new immigrants, POC and female entrepreneurs.
So, why this side-hustle? I already have a MASSIVE task ahead of me in building Bala.Group.
The reason is that most of the founders I have met in 2019 have not fully committed to their idea yet. Most of them are stuck trying to figure out the model or customer/market fit and are doing so with a 9-5 gig. They need some guidance and not yet ready for incubation. I wanted help them BUT I can't do it for free. Too many people with ideas and needs. After the 100th coffee meeting, I am done with free hangouts.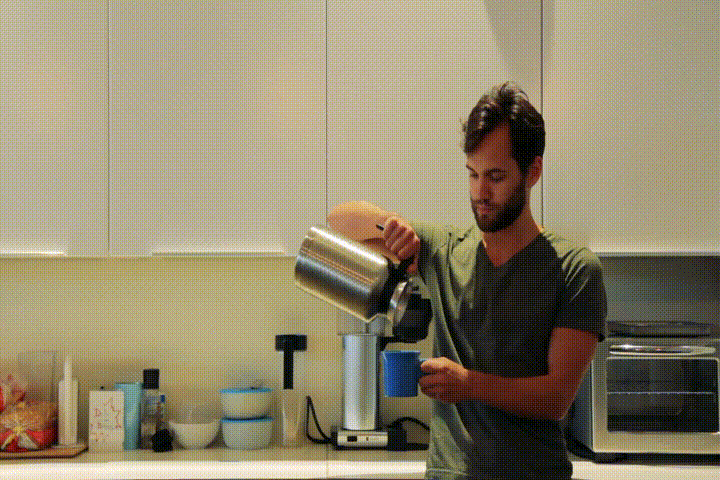 So this side hustle was born to serve a large market of Side Hustle CEO's with mentoring, accountability and momentum building.
Launched in 2020 - Jan 1st! .. I am really really good at helping founder see the path to success. I am really good at boiling down the opportunity to its core idea and then finding ways to scale.